How to Download Twitch VODs to PC with Twiclips?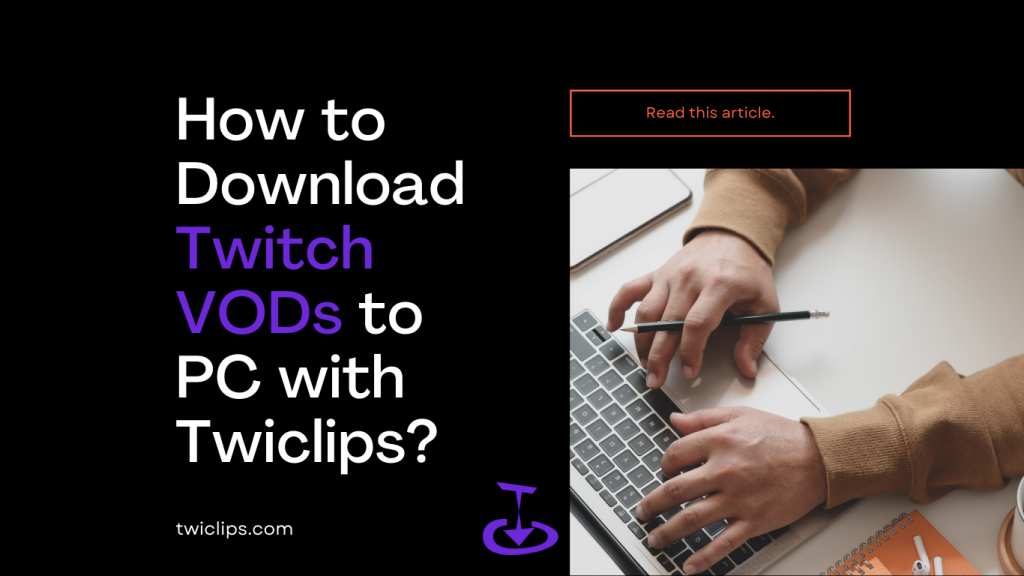 Twitch VODs are saved under the streamer's account and record the live video. It will be temporarily saved in the streamer's Twitch account, but it will disappear automatically after a certain period of time.
Most Twitch Partners, Prime and Twitch Turbo users will have their past broadcasts saved for 60 days before being deleted. All other broadcasters will have their past broadcasts saved for 14 days before they are deleted.

According to Twitch official
Besides that, Twitch VODs also don't have a download button, in order to save a Twitch VOD permanently, you need to download it with a great downloader. Now, we will show you how to download Twitch VODs on PC and how to use Twitch Video downloader - Twiclips.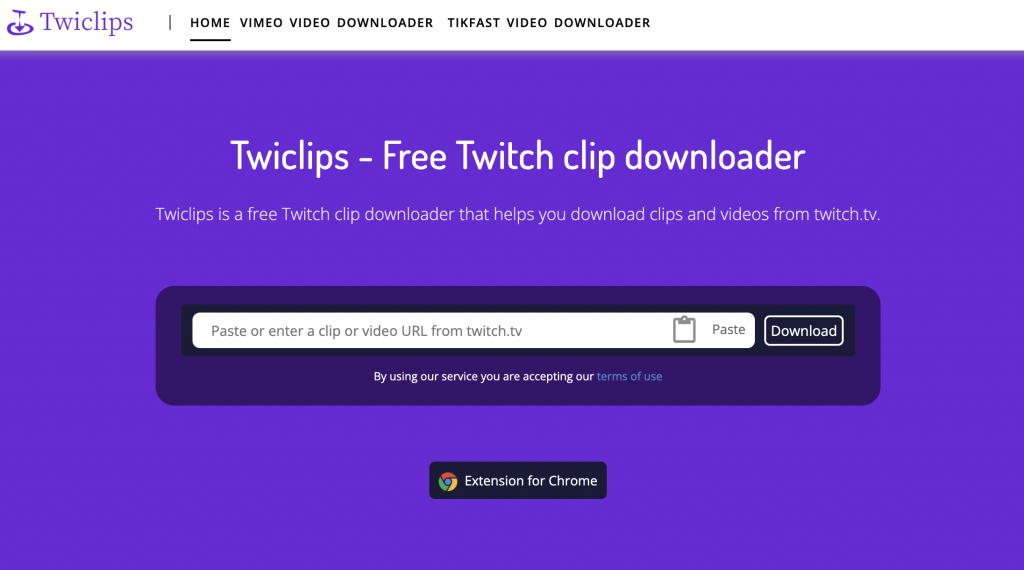 How to download Twitch VODs on PC?
There are many video downloaders for Twitch, we recommend using Twiclips for the following reasons:
Easy to operate and simple interface;
Lightweight online use;
Protect privacy;
Free forever;
Google Chrome Extension.
How to download Twiclips VODs online using Twiclips?
1. Open Twitch.TV and choose any Twitch VOD you want to download(Twitch VODs in "Videos" on the streamer's profile);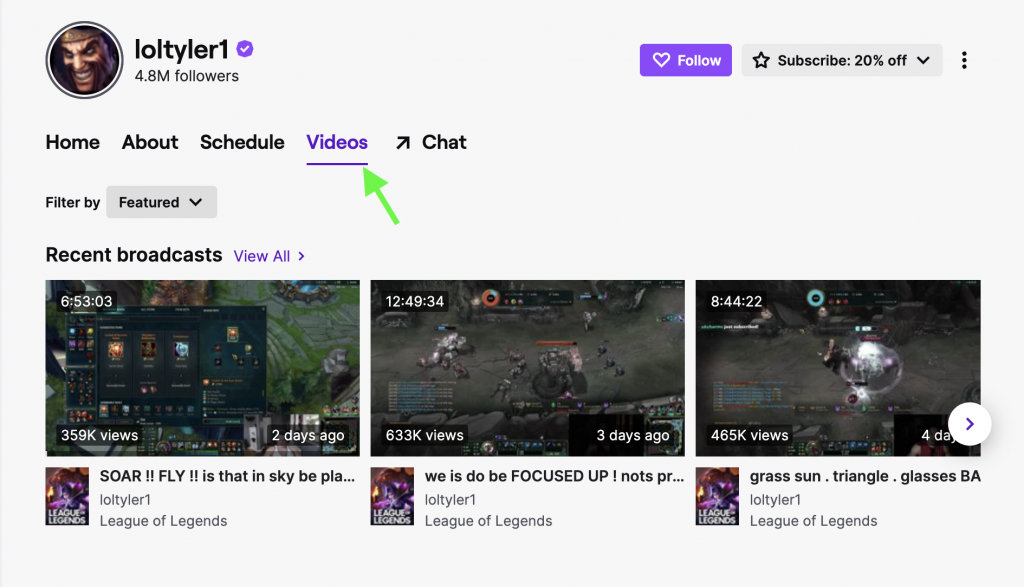 2. Copy the link of the video, you can get the video link from "Share" at the top of the browser or in the lower right corner of the video.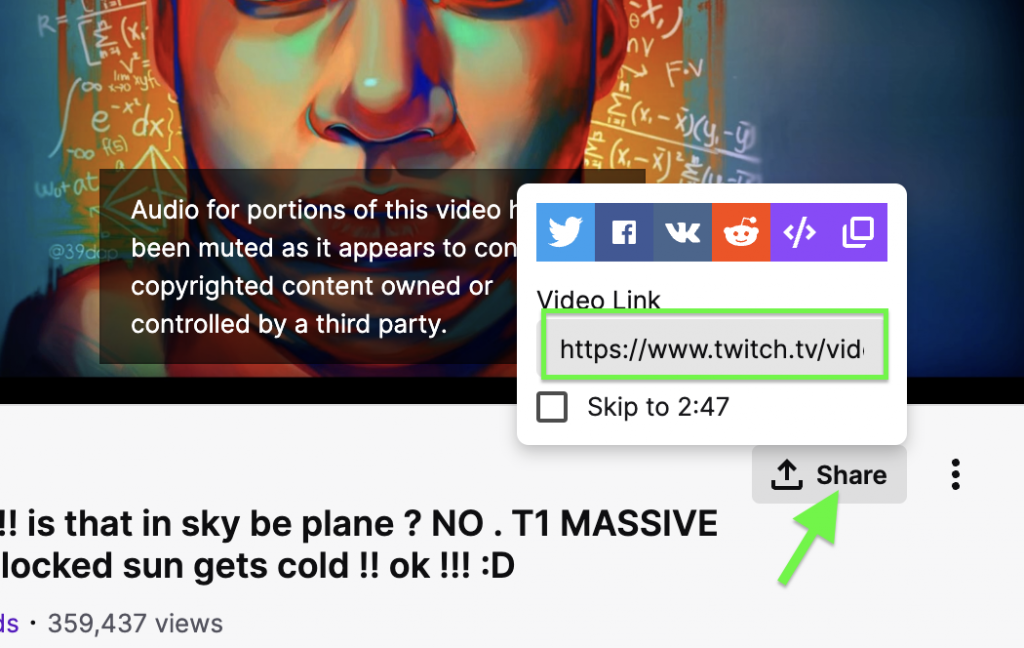 3. Open Twiclips, you will see a link placement, paste the link on it;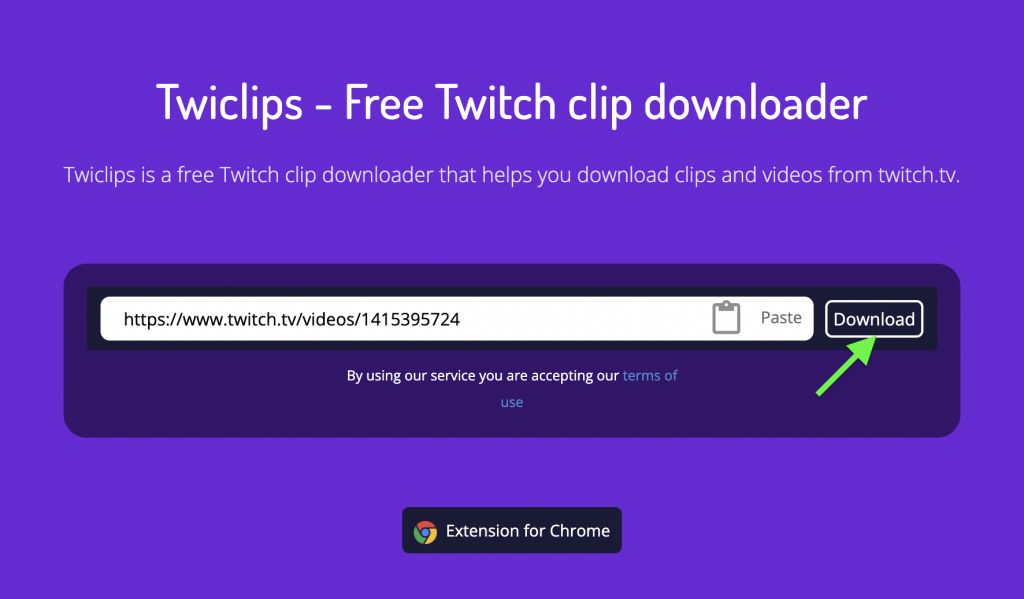 4. Click "Download", select the video quality and video clip you want, Twiclips can download up to 30 minutes of video.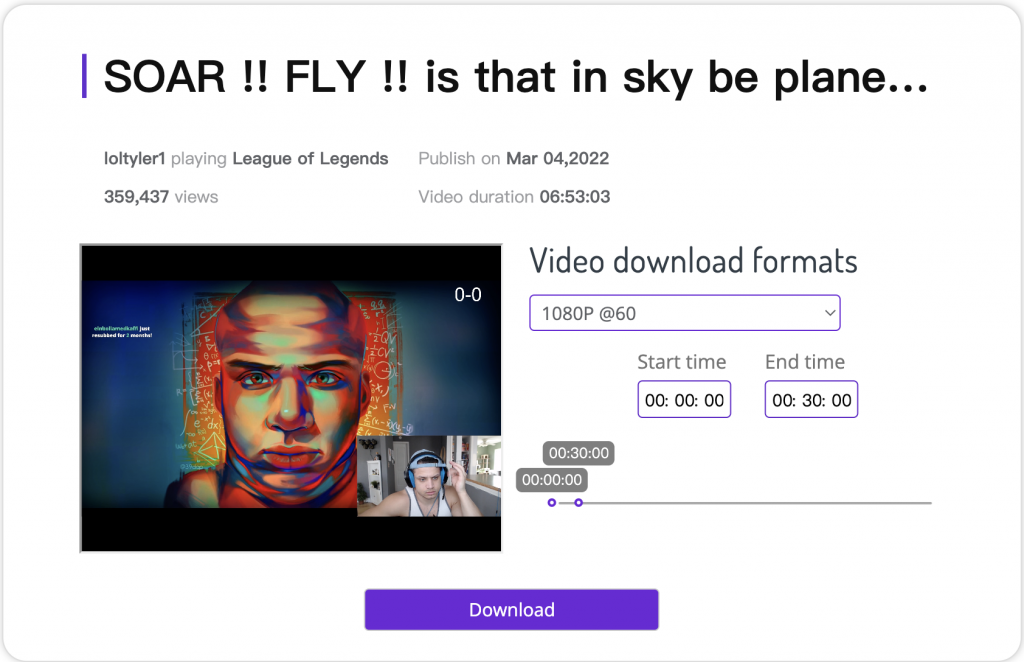 That's it, it doesn't take you too long, you've successfully downloaded a Twitch VODs.
How to download Twiclips VODs using the Twiclips extension?
1. Enter Twiclips and click the button below the link placement;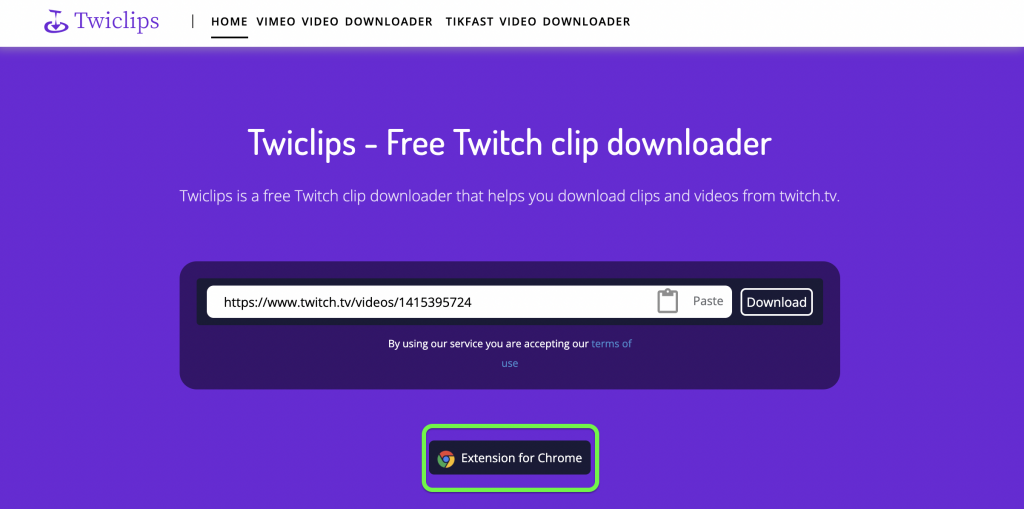 2. You jump to the Twiclips page in the Google Chrome app store, click "Add to Chrome" to complete it;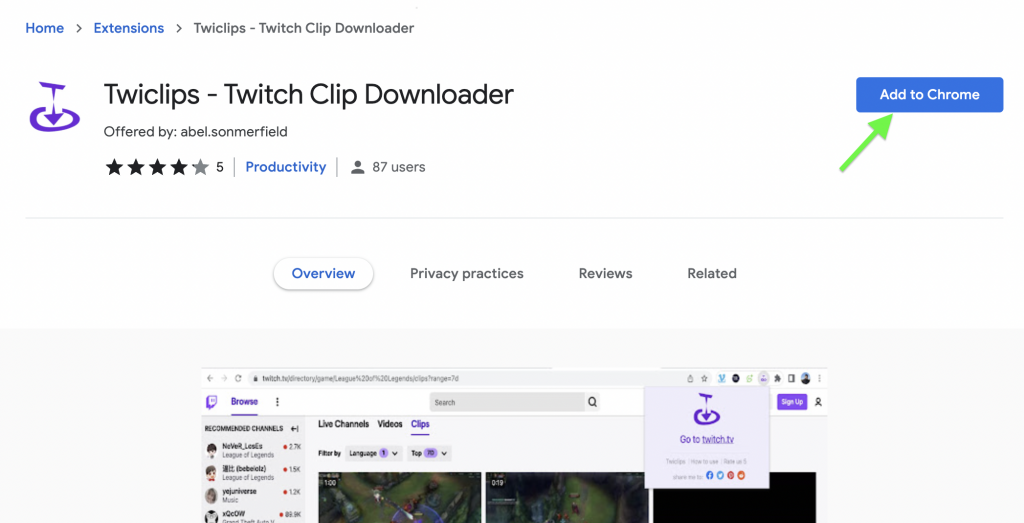 3. After the installation is successful, the extension will automatically pop up a small window, you can click here to jump to the Twitch official website;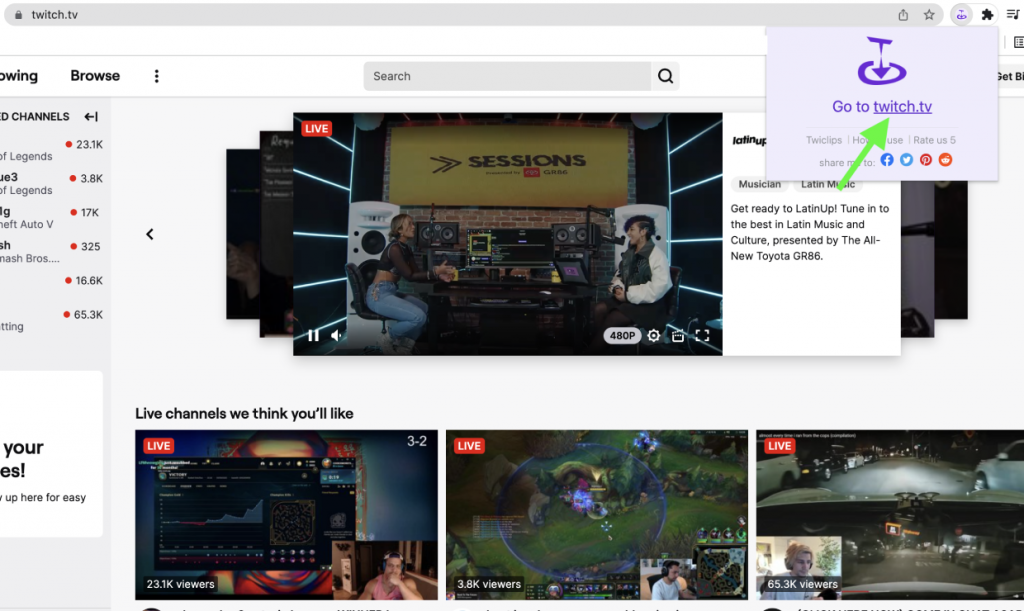 4. You will find that there are many download buttons below all twitch VODs display images that appear on the page, click it;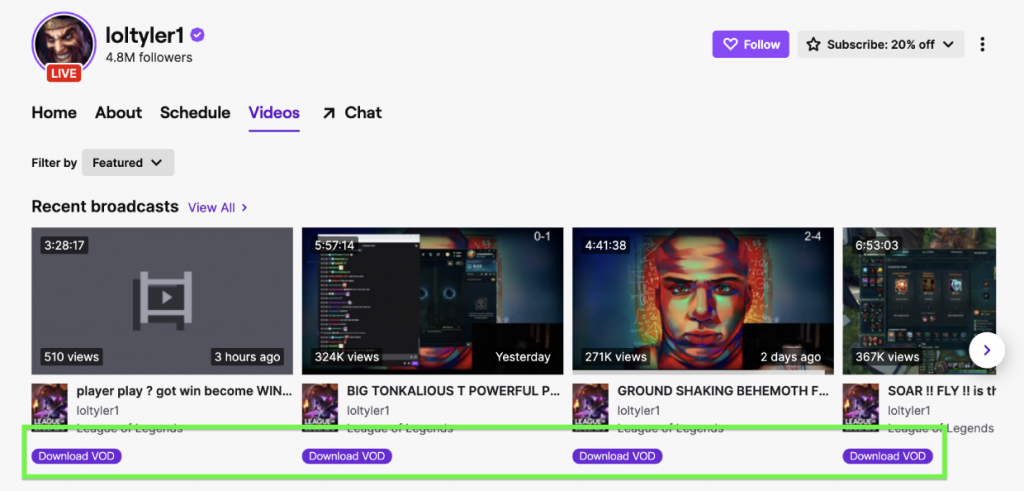 5. You jump back to the Twiclips website and wait for the data to be read successfully;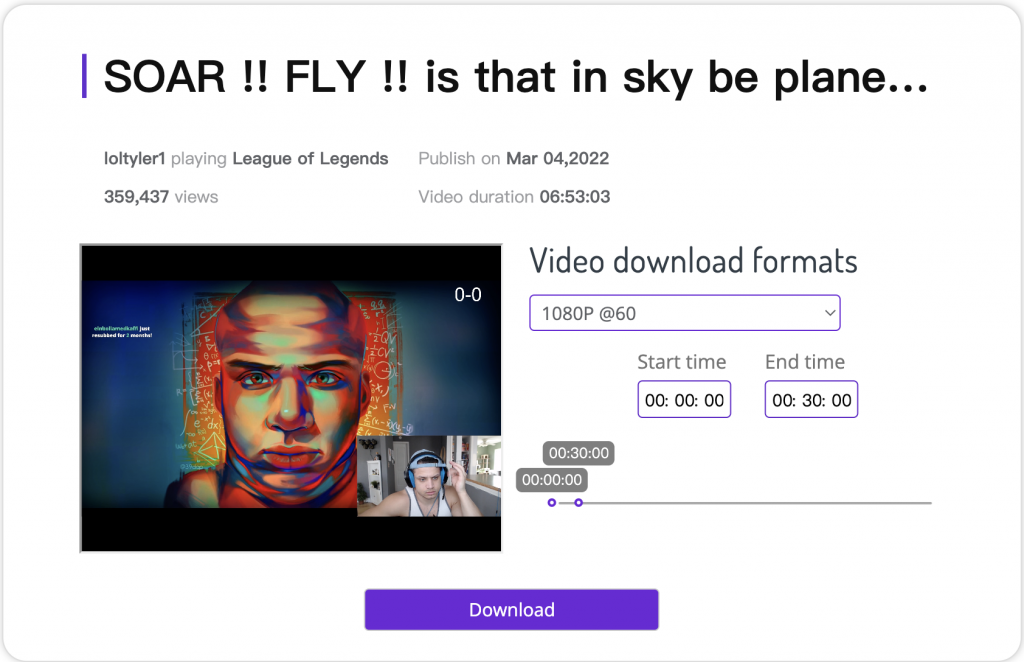 6. Repeat the last operation of the first tutorial, and you have successfully downloaded a twist VODs through the browser extension.
How do I enable my Twclips VOD?
VOD is an archive of content previously streamed on Twitch. Enabling VOD can help your fans watch live content they have missed, as well as attract more new fans to your community, every streamer will enable VOD.
1. Log in to your twitch account;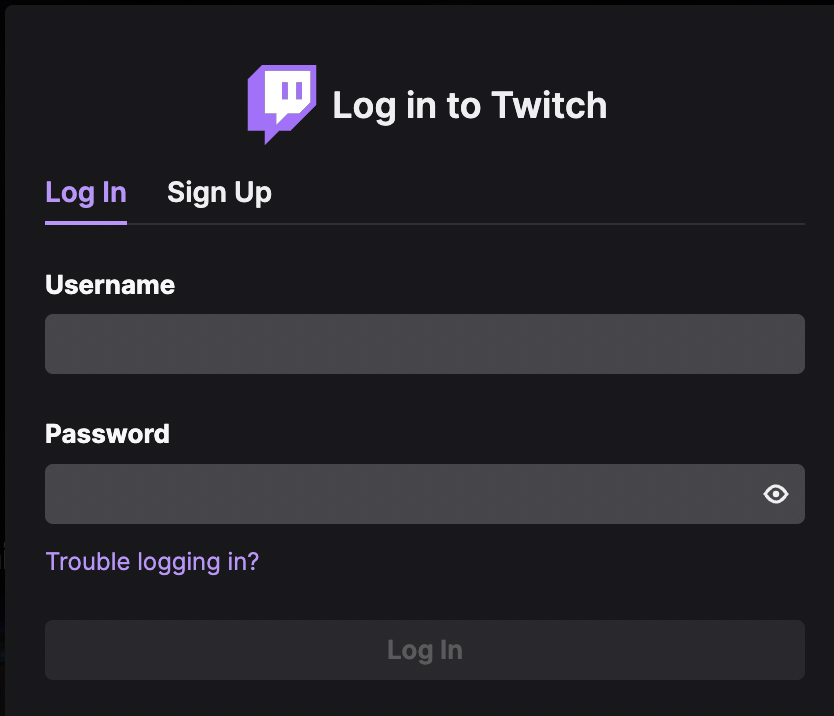 2. Click your avatar in the upper right corner to go to your [Creator Dashboard];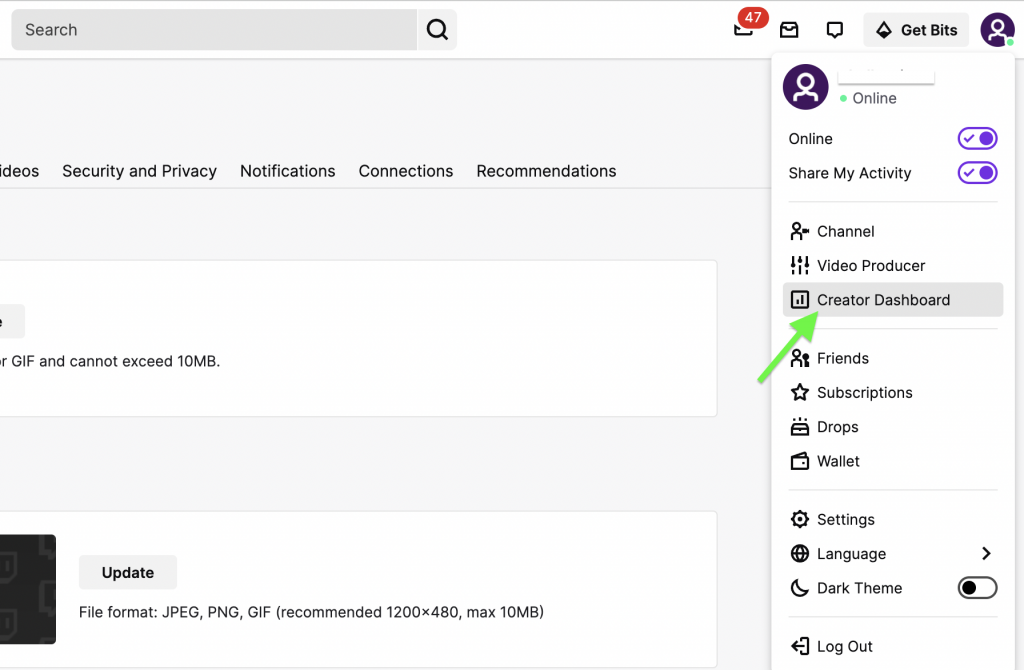 3. Expand Setting and click Stream, pull down to find "VOD Settings", check "Store past broadcasts";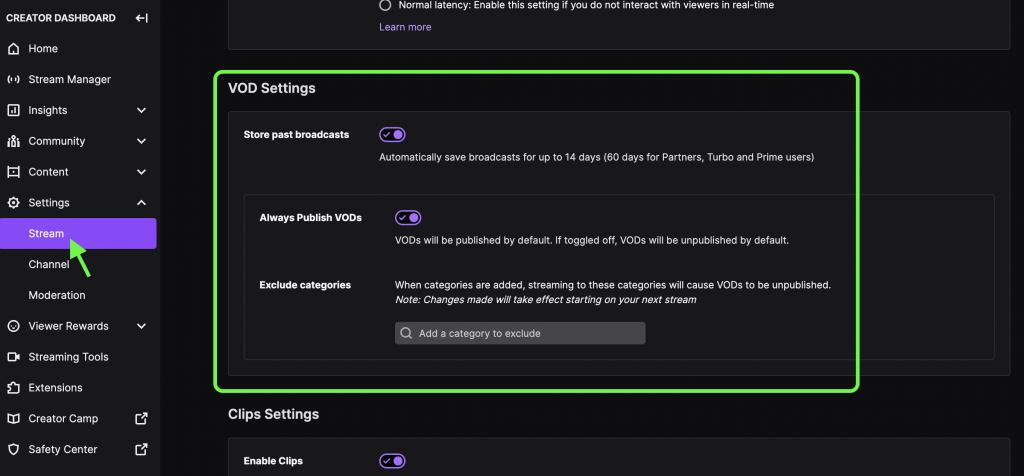 5. When you check it, you will notice that VODs are not saved forever. For regular users, their VODs will be saved for 14 days (60 days for Partners, Turbo and Prime users)
Conclusion
Download Twitch VODs to permanently save your favorite clips, Twiclips is undoubtedly the best choice. But please note that any copyright infringement will not be allowed, please be sure to exercise your rights within the law.
Download More High Quality Twitch VODs &Clips
Get Started